Finnish prime minister: party for a prime?
Sanna Marin is a Finnish politician, from The Social Democratic Party of Finland (SDP). On 10th Of December 2019, she was elected by her party to succeed former leader Antti Rinne and became the world's youngest prime minister, at the age of 34.
Marin's political career began early on, as she already joined the SDP Youth in 2006, when she was 21, and was the first vice president from 2010-2012. She was elected second deputy chairman of the SDP in 2014 and in 2015 as a Member of the Finnish Parliament.
In Finland there is a president and a prime minister, it's a multi-party-political system. The president is head of state whilst the prime minister is the head of government. The powers of the executive, legislative and judicial branches are set out in the constitution adopted in 1919. The current Finnish president is Sauli Niinistö, who was elected in 2012 and reelected in 2018.
The polemic around Ms. Marin.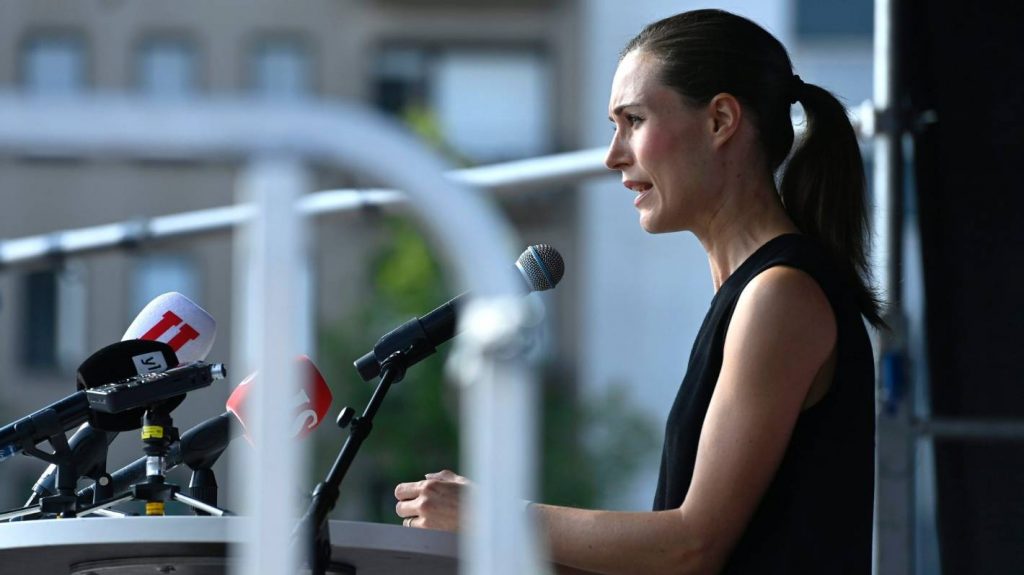 Sanna Marin is no stranger to people criticizing her out-of-office behavior. Her personal life has often become the subject of newspapers and talk shows, calling her out for going out and having fun.
Right from the start of her political career she has been challenged, namely for her age since she arrived on the political stage so young. At the age of just 34, when she stepped into office, it was easy for people to doubt her level of experience. But this has also led to a lot of respect from all over the world recognizing her for being a woman and the youngest prime minister ever.
In October of 2020, the Finnish Lifestyle Magazine interviewed Marin for insight on her job and its expectations, and a photograph from the interview showed that she wore a blazer with nothing underneath it and trousers. While the picture could have been of a top-model in any glossy magazine, it caused some controversy because she was criticized and called unprofessional and accused of demeaning her office. At the same time there were many more emancipated voices defending her and saying that the criticism was of sexist origin.
During the peak period of the COVID-19 pandemic in 2021, Marin's foreign minister (Pekka Haavisto) was tested positive for COVID-19. Sanna Marin had been in close contact with the minister, and was initially informed by her secretary of state, that isolation would not be needed because she had been fully vaccinated. Under Finland's Covid guidelines anyone who has received two vaccines does not need to self-isolate but is advised to avoid social contact while they are waiting for test results.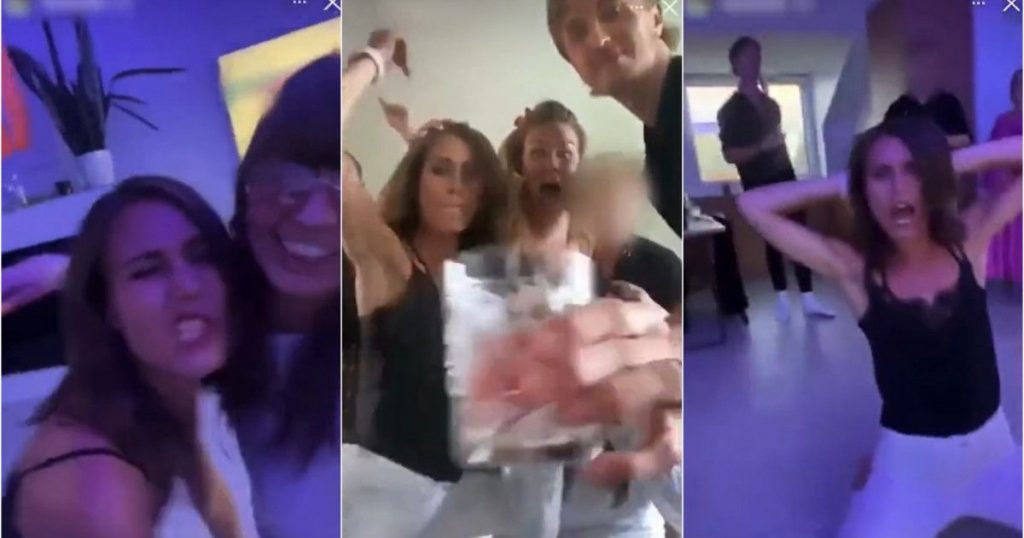 On Saturday night she went clubbing and had missed a later text letting her know that she was advised to isolate. When the message came through to her that following Sunday, she immediately sought a covid test and the result came back negative. On Monday she apologized, through a Facebook post, saying she should have double-checked the guidance and judged the situation better. She later added to her statement saying she took personal responsibility for her actions. She faced a ton of criticism following this situation, people questioning her judgement and calling her irresponsible for not isolating. This was covered by the media quite a lot, gossip magazines publishing photos of her clubbing until 04.00 am, even Jimmy Fallon mentioned her rather admiringly, comparing her youth and stamina to that of the President of the US. This was on The Tonight Show Starring Jimmy Fallon, which is known world-wide, with over 30 million subscribers on his YouTube account.
Opposition politicians said she should be setting the example by isolating, calling her "irresponsible".
In reality Marin followed the country's laws surrounding the COVID-19 guidelines, but she just didn't follow the advised/non-mandatory guidelines, which she apologized for.
Leaked videos from a private event.
The latest controversy surrounding Marin, are leaked videos of her partying and dancing at a private event in Helsinki in August of 2022. Private videos from the host's apartment showing the Finnish PM partying and drinking, became public and quickly went viral. Marin was accused of drug use, which are serious allegations in the public domain, so she decided to voluntarily take a drug test on August 19th, so there wasn't any doubt on whether drugs had been involved or not. The result came back negative, and she stated that she has never taken any drugs, even as a teenager.
She was labeled as the prime minister who loves to party, which I find very unprofessional. The amount of focus on her private life is unnecessary. She is only 36, and as long as her going to a few parties doesn't affect the way she governs I see no reason for there to be any sort of controversy or discussion about what Saana Marin decides to do in her free time.
Many people are saying that the harsh criticism she gets stems from a place of sexism since she is a woman in power, saying this would never happen if she were a man. It might be in part because of that, but mostly people in general like gossiping and creating problems out of things that aren't necessarily that problematic. Marin has unfortunately been a bit of a victim to these types of, mostly online, attention-seeking news since she is in the public eye and differs from other Prime Ministers. In my opinion, she is quite a role model and should be respected, despite some lapses in her judgement regarding the responsibilities of a person holding the highest public office in the country.
Olivia Bardram / S5DA / EEB1 Uccle
Sources : Wikipedia.com / BBC.com