Munuccle: Interview with the secretary general
Get to know Caitlin O'Connor and her work withing the Munuccle!
This year's Munuccle secretary general is non other than eeb1 S7 French section student Caitlin O'Connor.
This is O'Connors third year in a row taking part of the Munuccle. She first represented Portugal in the COP in 2019. In 2020, she presided over the PNUD committee. Finally, this year, she came to her position as secretary general, after being elected by the majority of committee presidents for being the most active and proficient candidate, showing how compatible and qualified she is for this job.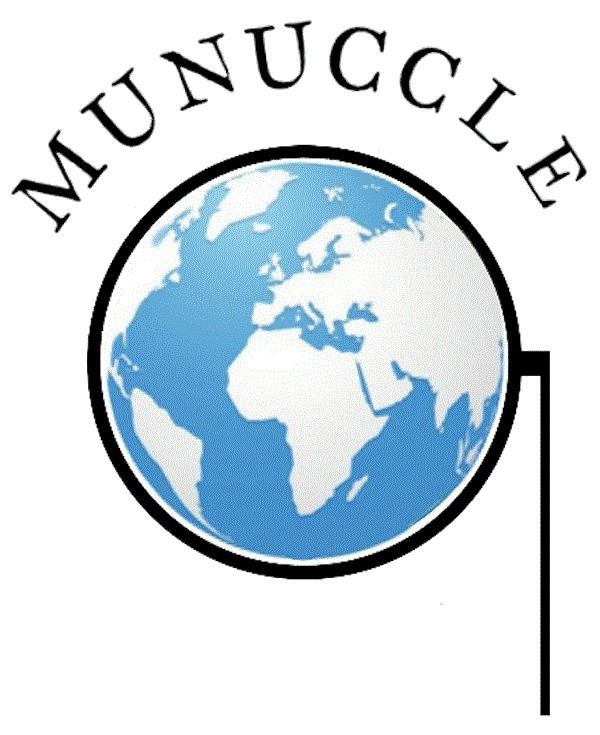 As soon as the 3rd Munuccle ended, she got to work, preparing for the next modelisation along with the Munuccle team in November 2020
What is her function specifically? Caitlin O'Connor described her job as "a means of communication" between just about everyone involved in the event.
With the help of Madame Thomas, one of the two teachers behind the Munuccle who's also a teaching at eeb1, they organised the times for the meetings, established steady communication with the different schools involved and more.
The workload was especially heavy this year as they had to filter through 230 applications, get the emails of all the ambassadors and contact them in order to organise the opening ceremony, directed by Adrian Speight, the president of the general assembly.
O'Connor took over the administrative part with the help of her team. She describes them as being "the best", "compassionate" and "amazing", words spoken to express her gratitude and that display the close bond she holds with the team.
As this was Munuccle's second online session, the team had a better understanding and grasp of the online platforms they had to use. Despite the multiple problems they encountered, they were able to vastly improve from last year's event since they recognized what needed to be changed and what was to be kept.
The largest issue, according to O'connor, was the communication process among delegates, presidents, and the remaining stakeholders. With various platforms and channels to manage, there was a lot of room for errors and misunderstandings. Thankfully, the Munuccle '21 crew overcame all of the challenges and put on an outstanding event.
Savane Belliard (S7EN / EEB1)